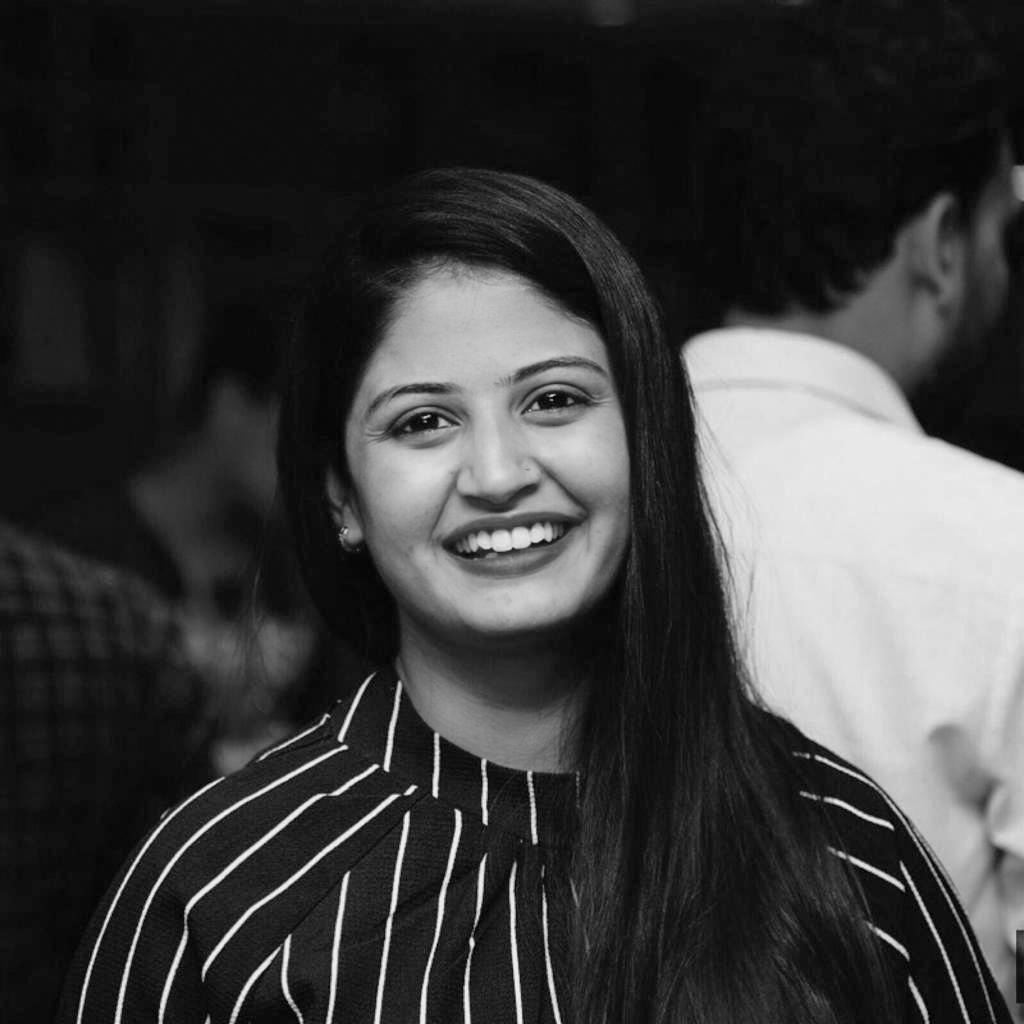 GET TO KNOW ABOUT US
WHY SHE IN BUSINESS?
Any transformation in the universe is caused by a severe incident or experience that becomes the foundation of that particular change.
My initiative, SHE IN BUSINESS, has some determined reasons behind its conception as well.
A thought that 'Why Women With Excellent Business Ideas And Entrepreneurial Skills Are Not Into Business?' was enough for me to get SHE IN BUSINESS into action.
SIB networking community forms a bridge between strong-willed women and a platform, a platform that can help females witness their ideas emerge into a successful business plan
SIB Revolves Around Three Words:
Imbibe – Learn the HOWs and WHATs about your industry.
Evolve – Meet people from diverse fields, who could eventually help you, get more business, and enhance it as well.
Influence – Get influenced and motivated by the success stories of women who started from scratch.
'SHE IN BUSINESS', powered by 'The Aspiring CEO' can help you in transforming your business, digitally! With your registration on SIB's Business Directory, your business (or profession) can be promoted to the most exceptional level possible, through the means of Digital Media Marketing.
Therefore, listing your métier on our Business Directory can help you, enhance the online presence of your line of work. The filters of 'Location' and 'Business Category' can help people find you, effortlessly.
"A woman with a strong heartfelt intuitiveness about the favourable outcome of her dreams, knows no word as hurdles."-Aakanksha Srivastava
MY LIFE JOURNEY
I was born and brought up in Lucknow, Uttar Pradesh, India.

At a very early stage of my life, I initiated my career with an Advertising Agency while pursuing my senior secondary degree as well. I joined a few IT companies as a Human Resource Manager. Having lived a monotonous routine, I started working with various IT Companies but somewhere deep down, no job could set my soul on fire!
Understanding the ongoing circumstance of a woman in society, I took the initiative to fabricate a networking community for women entrepreneurs. SheInBusiness is a tool for self-empowerment and confidence.
As we always believe, "KEEP ASPIRING & BE BOLD"
So you too Connect with the SIB Community and Get Featured!